Catering

All Types Of Events: Home / Club / Sporting / Private / Corporate Functions, Christenings, Children's Parties, Funerals, Barbecues, Training Courses, Seminars, Openings, Board Meetings, Conferences, Christmas Parties, Hot Buffets, Cold Buffets, Fork Buffets, Lunches and Brunches.
No function Too Small or Too Big.
Bring Snackbox to You: Let us take the hassle out of arranging the food for your function. From our Menus we can create something special that everyone will enjoy and take the worry of preparing all that food away.
Platters also available: Freshly Prepared Sandwiches, Homemade Scones with Strawberry Jam and Fresh Cream or Freshly Prepared Fruits.
Menu Creation: Just give us a call and we will be most willing to draw you up a menu to suit your every need.
Get in Contact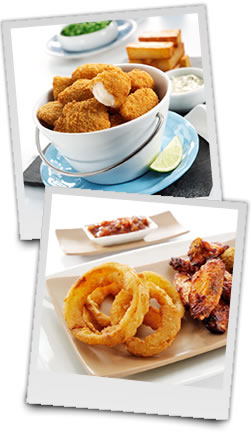 View Our Menu
Why not have a look at the great food we have on offer:

View Menu
Get Directions
Get Directions to the Snackbox: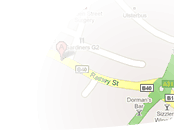 Get Directions